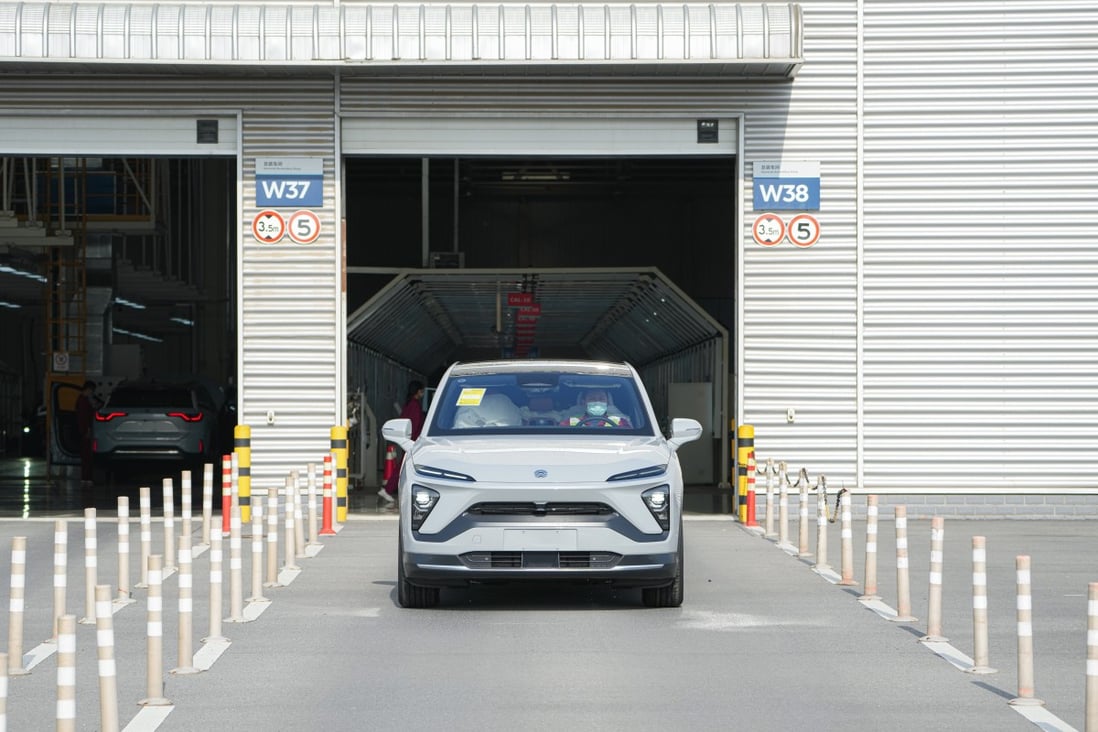 Chinese electric-vehicle (EV) maker Nio said it has obtained a provisional greenlight from the Singapore Exchange to list its shares in the Southeast Asian financial hub, taking a step forward to hedge the risk of US delisting.
The announcement comes on the heels of news Wednesday that the Securities and Exchange Commission (SEC) has put Nio on a list of 80 US-listed Chinese companies that face delisting under the Holding Foreign Companies Accountable Act (HFCAA). Nio made its stock offering on the New York Stock Exchange in 2018.
The secondary listing in Singapore will be by way of introduction, mirroring its listing method in Hong Kong in March that did not involve any public offering of shares. The Singapore plan was previously disclosed in its Hong Kong listing document in February.
The HFCAA, signed by former president Donald Trump, seeks to force foreign companies off US exchanges if they fail to turn over audit results for three straight years. The process of delisting non-compliant foreign stocks could begin from late 2023.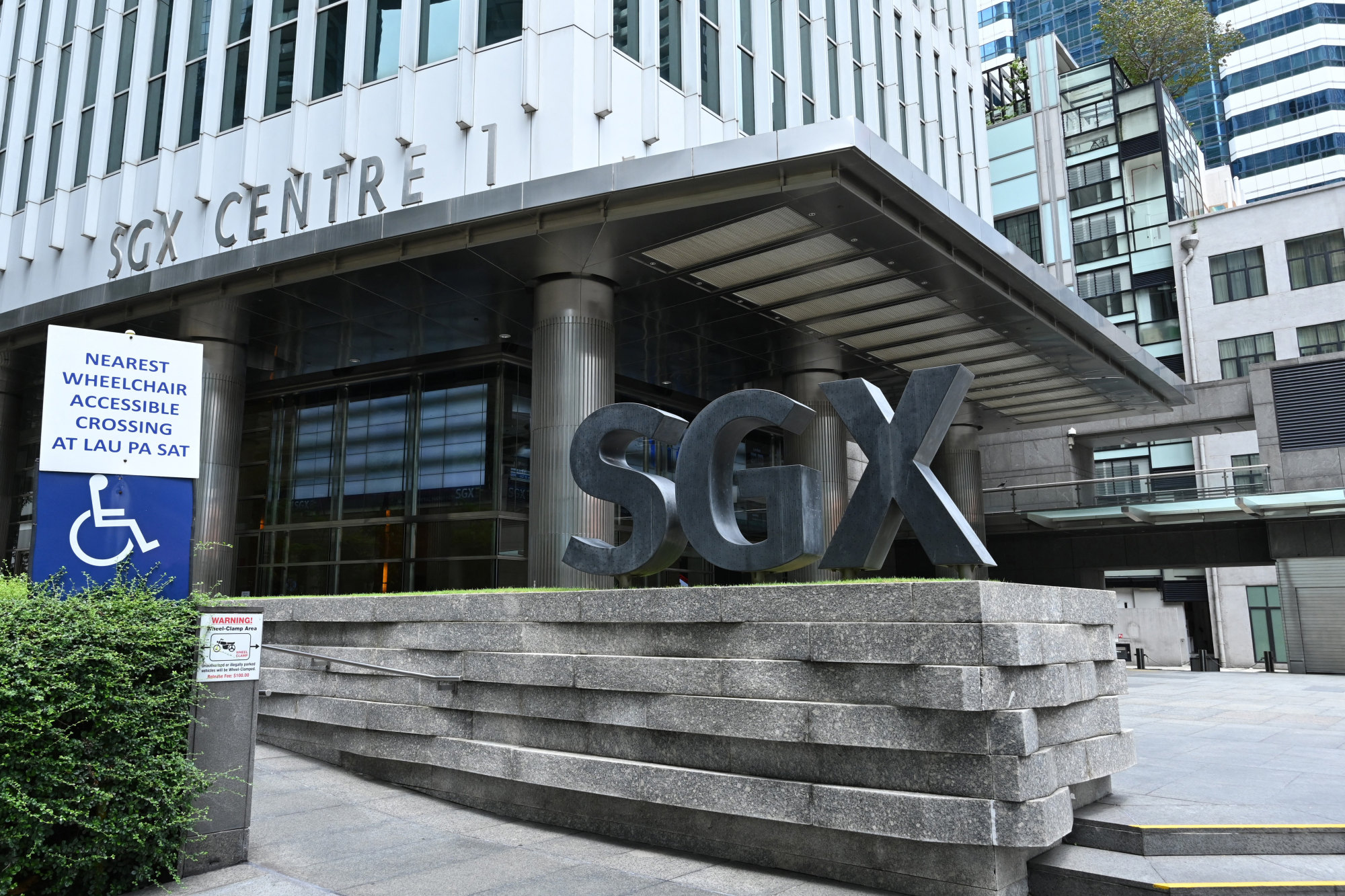 "Nio will continue to comply with applicable laws and regulations in both China and the US, and strive to maintain its listing status on both the NYSE and the HKEX in compliance with applicable listing rules," it said in an exchange filing on Thursday.
Nio's two Chinese EV-industry rivals Li Auto, which is listed on the Nasdaq, and Xpeng, which is listed on the NYSE, face the same US delisting risk. Both Li Auto and Xpeng raised new funds from their Hong Kong IPOs, taking in US$2.1 billion and US$1.7 billion last June and August, respectively.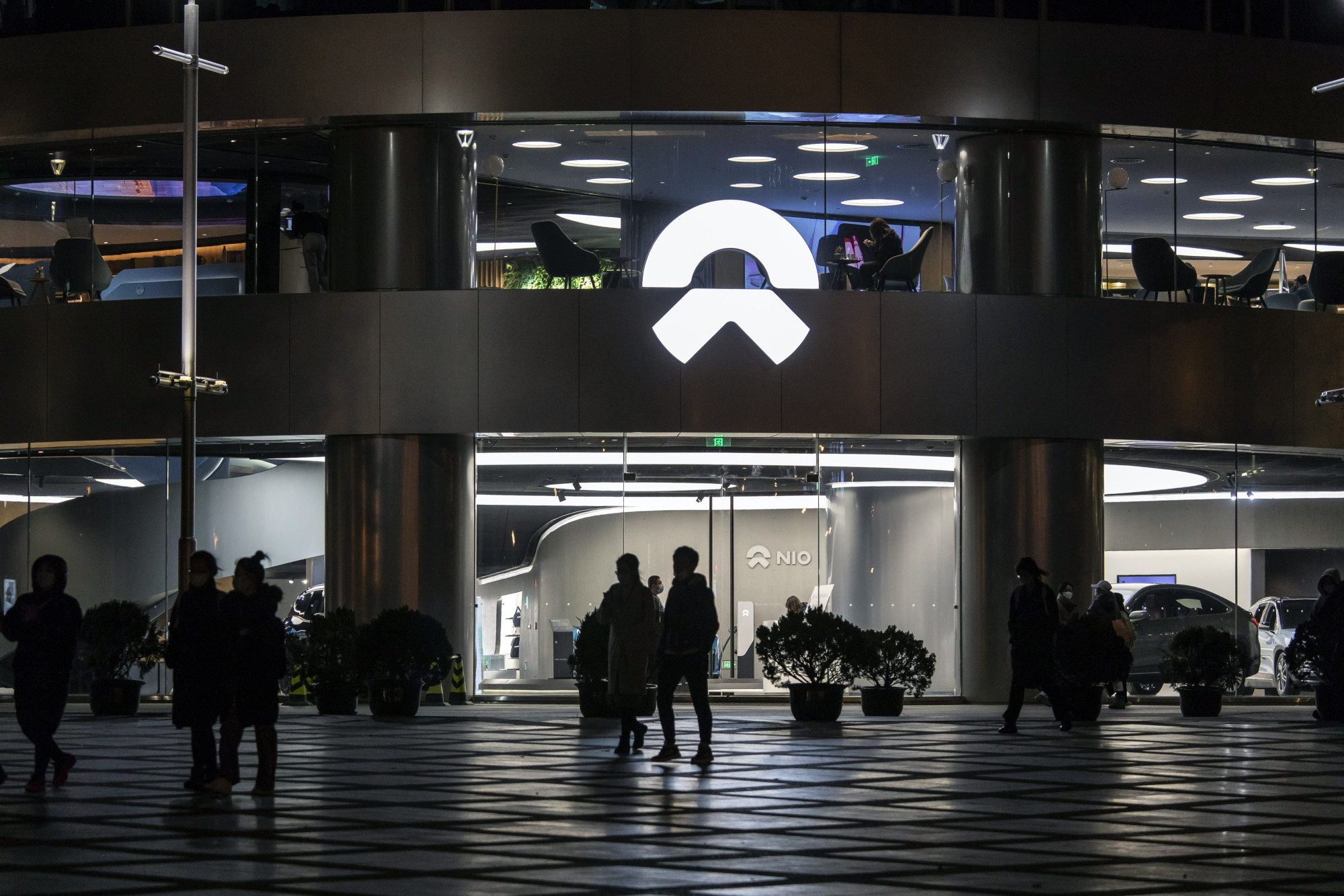 Listing by introduction has gained momentum as it offers a faster route without the need for underwriters to market new shares to prospective investors. KE Holdings, the online real estate transaction platform backed by Tencent Holdings, said on Thursday that it had received the nod to list by introduction in Hong Kong.
Nio said it plans to issue an introductory document on the proposed listing in Singapore later this month, without elaborating.
Nio on Monday said it has kicked off operations at its second factory to race ahead of local rivals who are struggling with a worsening supply chain bottleneck following more than a month of citywide lockdown in Shanghai to combat the Omicron outbreak.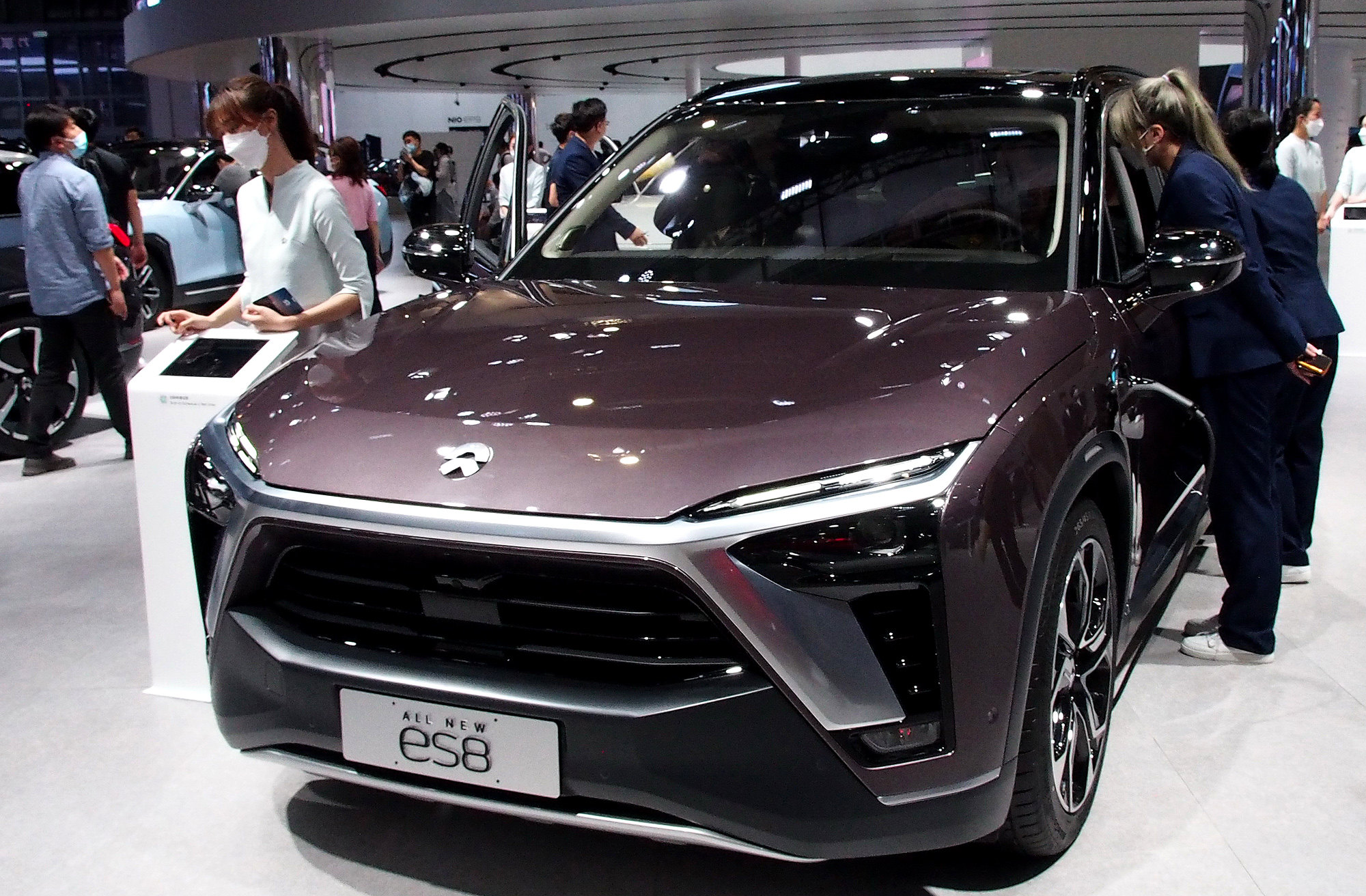 The 50 billion yuan (US$7.6 billion) NeoPark in Hefei, the capital of eastern Anhui province, started sample production of the ET5, Nio's latest model, which is expected to hit the mainland market in September.
Nio's American depositary shares plunged 15.2 per cent in New York to US$15.38, the biggest drop since March 2020. Its Hong Kong shares fell 12 per cent to HK$120.90 in recent trading.